Here is my third finished object this week. I swear my hook is about to fly away. I am trying to get a few things done before my surgery in 2 weeks.

This is another pattern that I has the pleasure to test for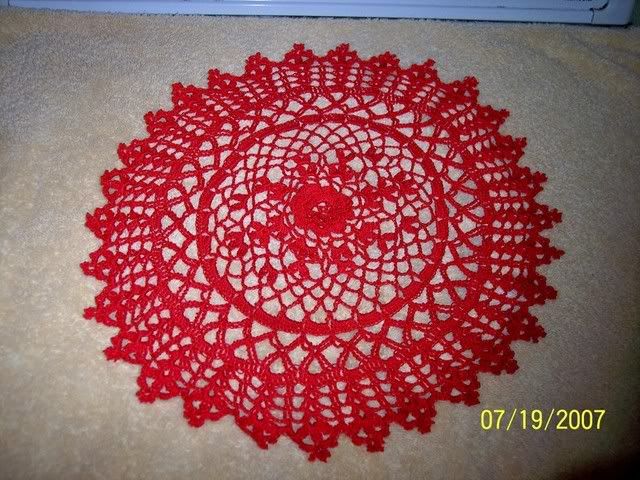 Kathy.

Better run. I have a couple of more projects to get done.

Enjoy and have a blessed day!!